It is with great sadness that we inform the NZ Ju Jitsu community of the sudden passing of Dave Millar, in Australia on Friday 22nd May, 2020.
Dave Millar held the grade of 8th Dan Ju Jitsu, awarded by Steve Heremaia (10th Dan), and was the head of NZ JiuJitsu Lifeskills and co-founder of the New Zealand Martial Arts Hall Of Fame (NZMAHOF) in 1997. He was a member of the first New Zealand Ju Jitsu Team to compete at the first World Council of Jiu Jitsu Organisations championships held in Canada 1984, and had been involved in Ju Jitsu in New Zealand for over 45 years.
Professor Dave served as the President of the NZMAHOF and was an inductee of the NZMAHOF, Australasian Martial Arts Hall Of Fame, and the World Karate Union in 2002. Dave has been acknowledged internationally for his work with Jiu Jitsu and in 1988 was awarded Certificate of Recognition from the American Jiu Jitsu Association for his outstanding service in furthering the art and in 1991 was awarded the Distinguished Service Award from the Canadian Jiu Jitsu Association by the then President/Founder Professor Ron Forester.
He was well known in the martial arts community and his untimely death has shocked all that knew him. This is truly a great loss, and he will be missed and dearly remembered by many.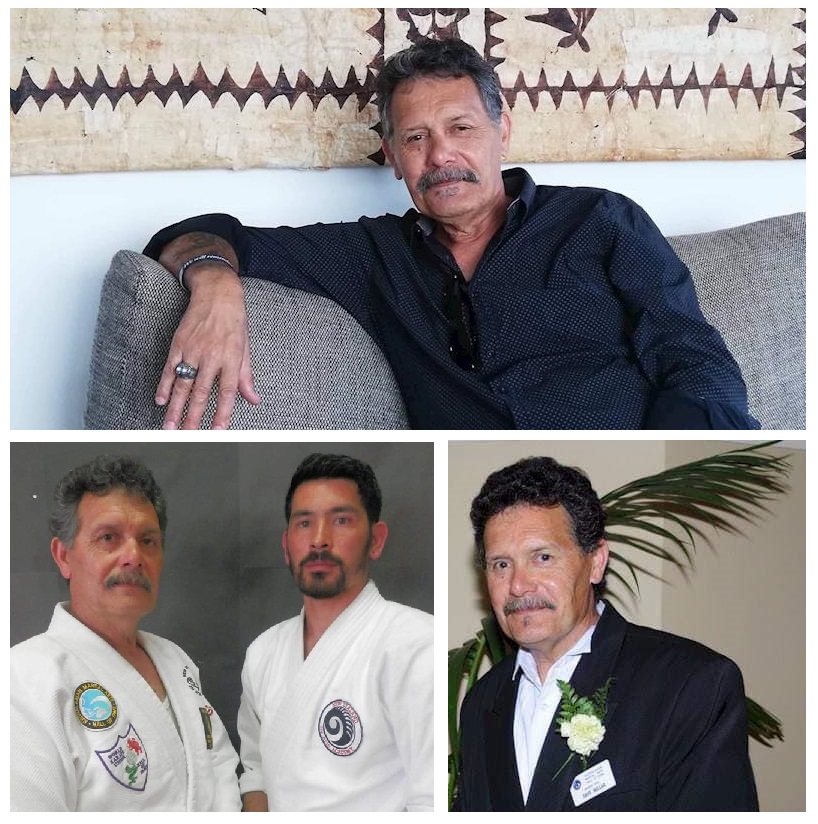 His family have set up a GO FUND ME page to bring his body home for a funeral in New Zealand.