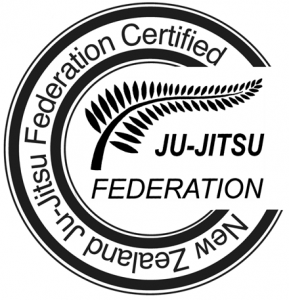 The NZJJF coaching course currently consists of FOUR levels of instructor, with additional specialist coaching courses, they are:
Assistant Instructor (C1),
Coaching for Inclusion, Coaching Tamariki and Coaching Rangitahi
Club Instructor (C2)
Advanced Instructor (C3),
Expert Instructor (C4).
The main purpose of our courses is to assure the public that NZJJF Certified Club Instructors have a clean criminal record, are trained in modern sports coaching practices and have first aid knowledge, ensuring QUALITY and SAFETY in practice. All NZJJF Instructors MUST agree to be bound by the NZJJF Code of Ethics.
Procedure
All our coaching course can be now found on our electronic platform
Notification
The Director of Coaching recommends to the NZJJF Committee that the Applicant be approved/declined as a C1/C2/C3/C4 or Specialist Coach on completion of the required course. The applicant is notified of the final outcome of their qualification. The Approved Applicant is then entered into the
Public Register
by the Registrar, is entered into the on-line Public Register by the Webmaster and is congratulated in the next NZJJF newsletter by the Editor.
Authorised instructors are sent the relevant certificate, and Club, Advanced and Expert Instructors also receive the embroidered NZJJF Instructor badge.
Note: the Registrar must receive criminal records check from Ministry of Justice and evidence of first aid qualification before recommendation to the NZJJF committee for C2/C3/C4 qualification.
Further information
Thanks to the BJJA(GB) for giving us access to their coaching course materials.